Summer Heat is BACK! And it has a buddy…Spirit of Summer Heat!
Since Infinity's spring/summer cocktail Summer Heat is very popular among our loyal customers, Infinity releases this handcrafted cocktail in a Ready-to-Drink bottle annually. Infinity bottles this refreshing cocktail in a plastic bottle, so you can enjoy it on the boat or out camping and not have to worry about glass.
If you have never tried Summer Heat the flavors are undeniable unique and delicious. This is a vodka based cocktail that has been infused with real jalapenos and cucumbers and then mixed with lemonade. The end result is a cocktail that has a little heat from the jalapenos, but has a refreshing finish because of the cucumber and lemonade. This is the perfect summer drink that is available to everyone June 18th.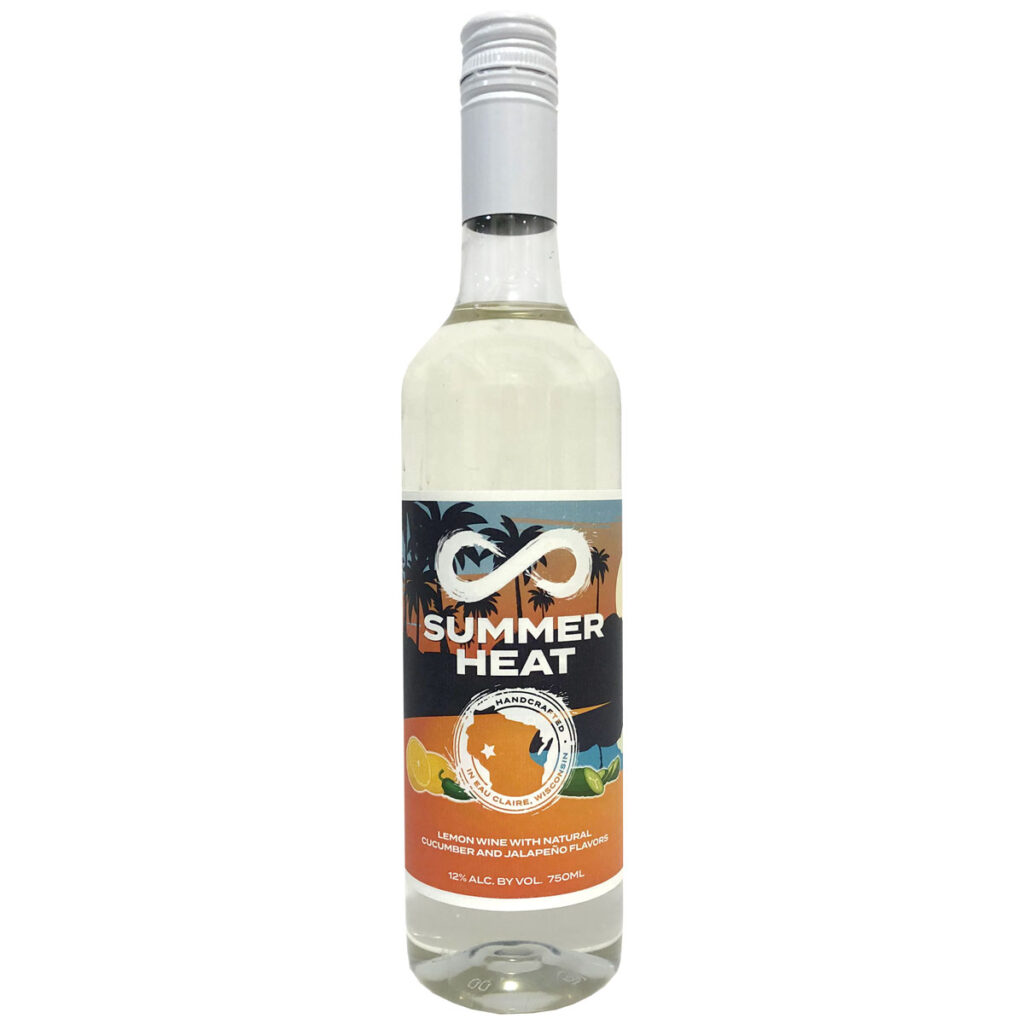 Summer Heat Ready-to-Drink Bottle
Handcrafted by infusing Wine with REAL jalapeno, cucumber, and lemon
Infinity Club Members will have exclusive access to the Spirit of Summer Heat. This experimental spirit is similar to vodka and is the perfect pairing to Summer Heat. Infinity's production team set aside a small batch of Summer Heat and distilled it to create a spirit that has similar flavors as the Summer Heat, but has a bit more of a kick. Add Spirit of Summer Heat to amplify your Summer Heat cocktail or create a cocktail of your own.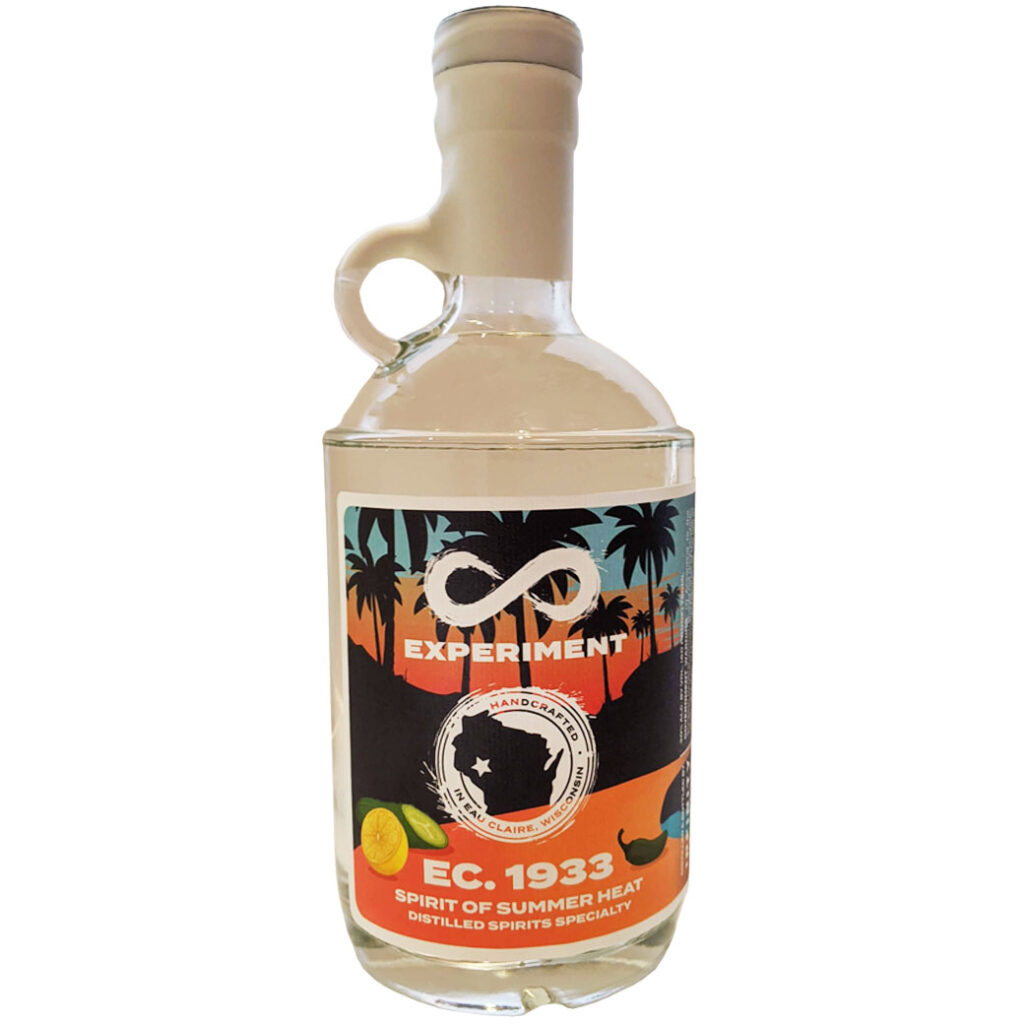 Summer Heat Spirit (Spirit of Summer Heat) Experimental Series Bottle
Jalapeno, Cucumber, Lemon
Only available in the Tasting Lounge