EVERY FRIDAY NIGHT AT THE TASTING LOUNGE FROM 6-9PM
September 4th: Wolves at the Door
From originals to covers, songs of folk, rock, blues, and country will touch your heart and move your feet. Soft and strong emotive vocals with acoustic and resonator guitars will tell stories you will want to hear.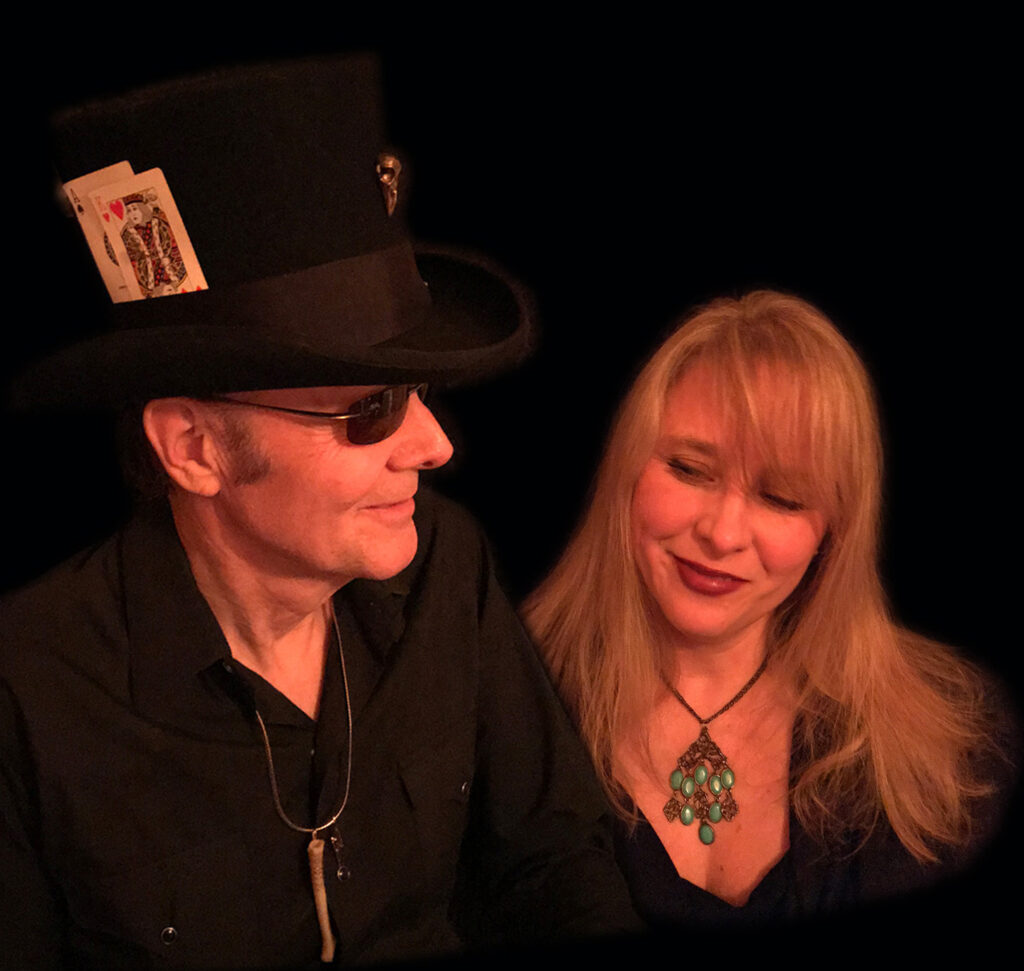 September 11th: Rock Creek Song Dogs
A blend of covers and original music ranges from folk to alternative.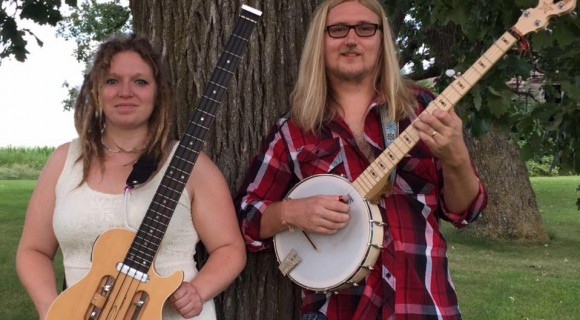 September 18th: Songa
Latin jazz. In Songa, you will hear the eclectic American influences of bluegrass, folk, blues, country, and jazz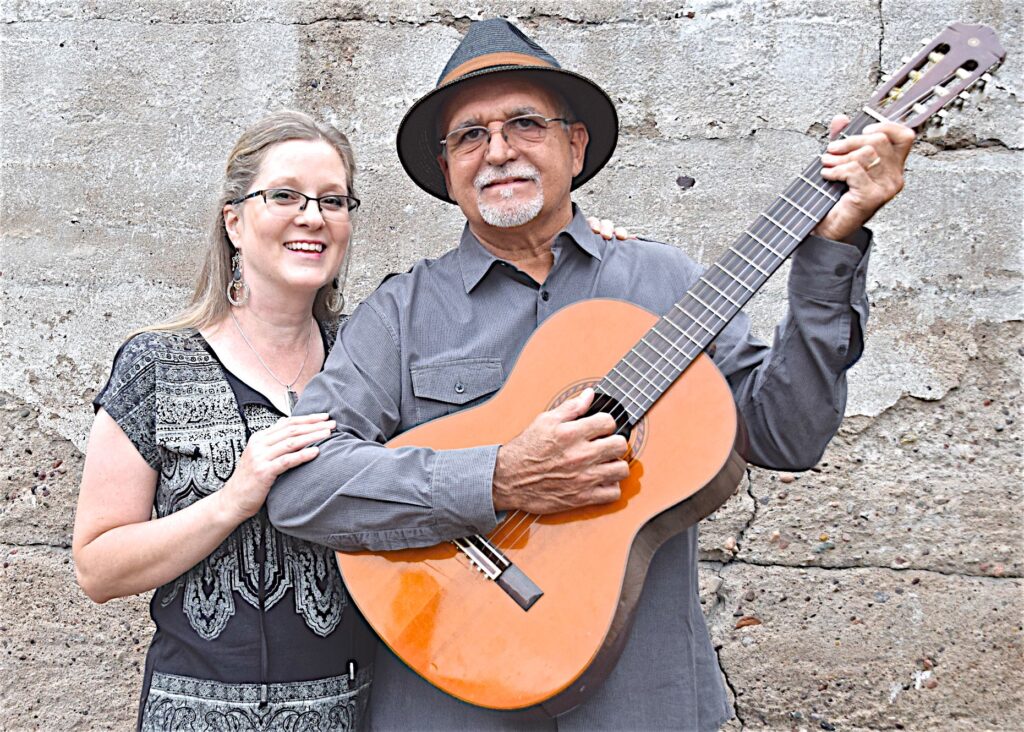 September 25th: Paul Bonstrom
Fingerstyle guitarist /vocalist with music can be broadly described as Americana; a mixture of folk, country, rock, and singer/songwriter material.