6 PM – 9 PM AT INFINITY'S TASTING LOUNGE
May 29th: Paul Bonstrom
Fingerstyle guitarist /vocalist with music can be broadly described as Americana; a mixture of folk, country, rock and singer/songwriter material.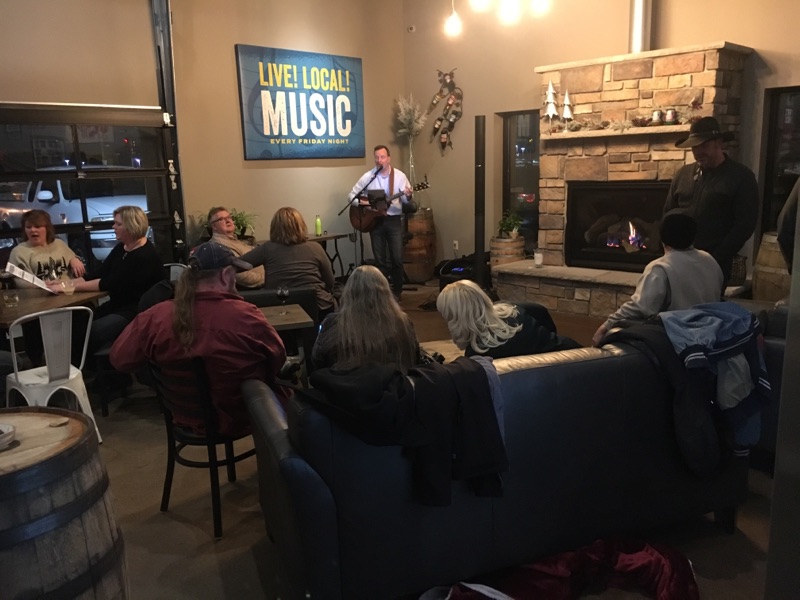 ---
June 5th: Christy Gilbertson
Older country music, folk, and originals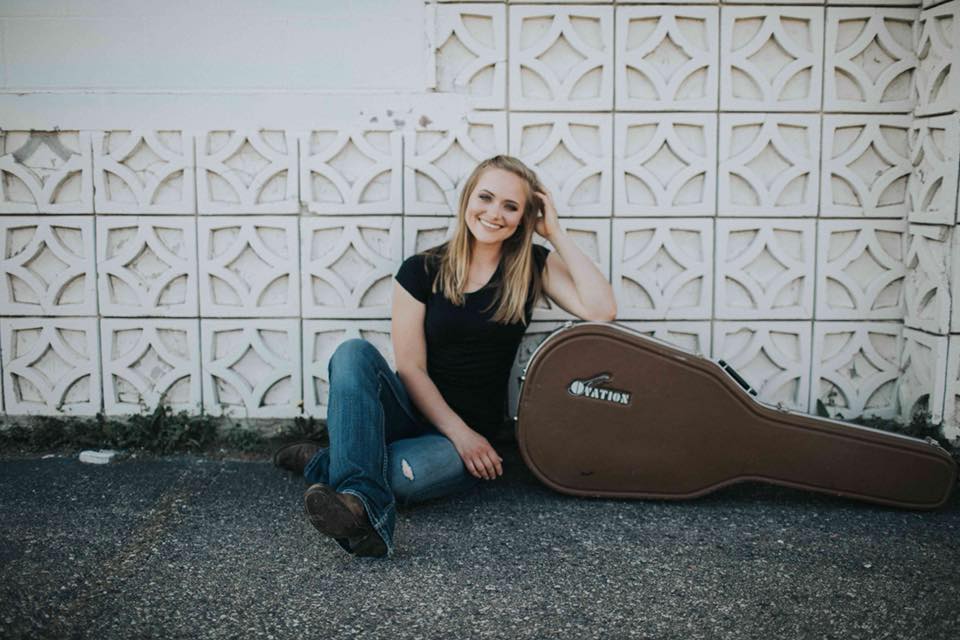 ---
June 12th: Steven Rindt
Finger-style guitarist plays popular songs from the 60's-current with a unique style. Expect tunes from CCR, Niel Young, Eric Clapton, Stevie Ray Vaughan and many more.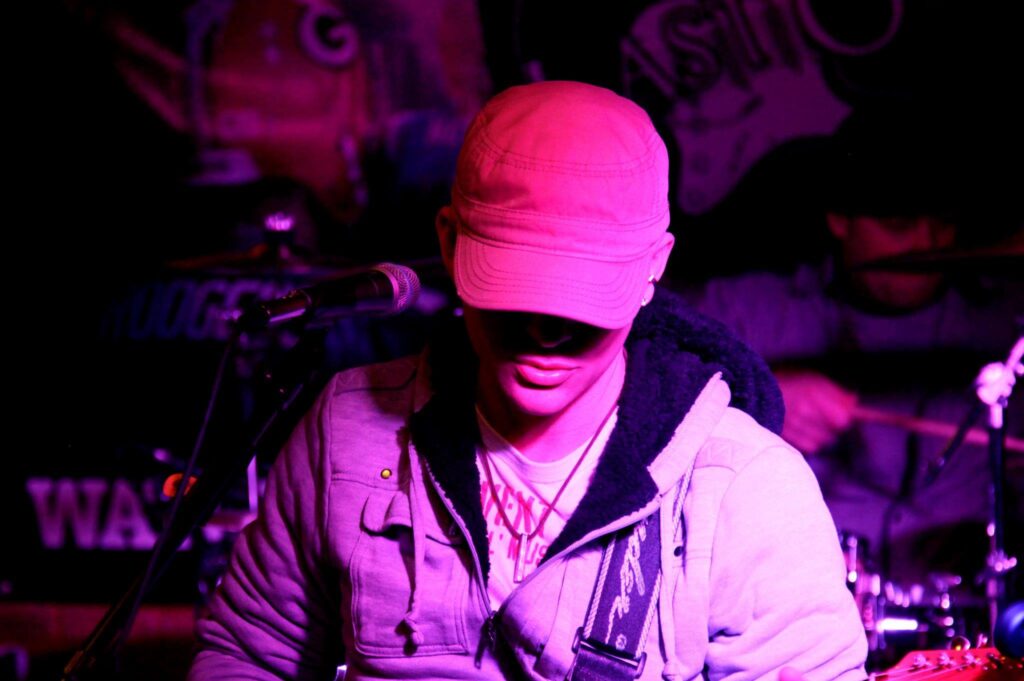 ---
June 19th: Jim Phillips
Performs an eclectic mix of current and classic material that spans five decades; a mix of folk rock, classic rock, alternative pop, classic country, blues, and originals.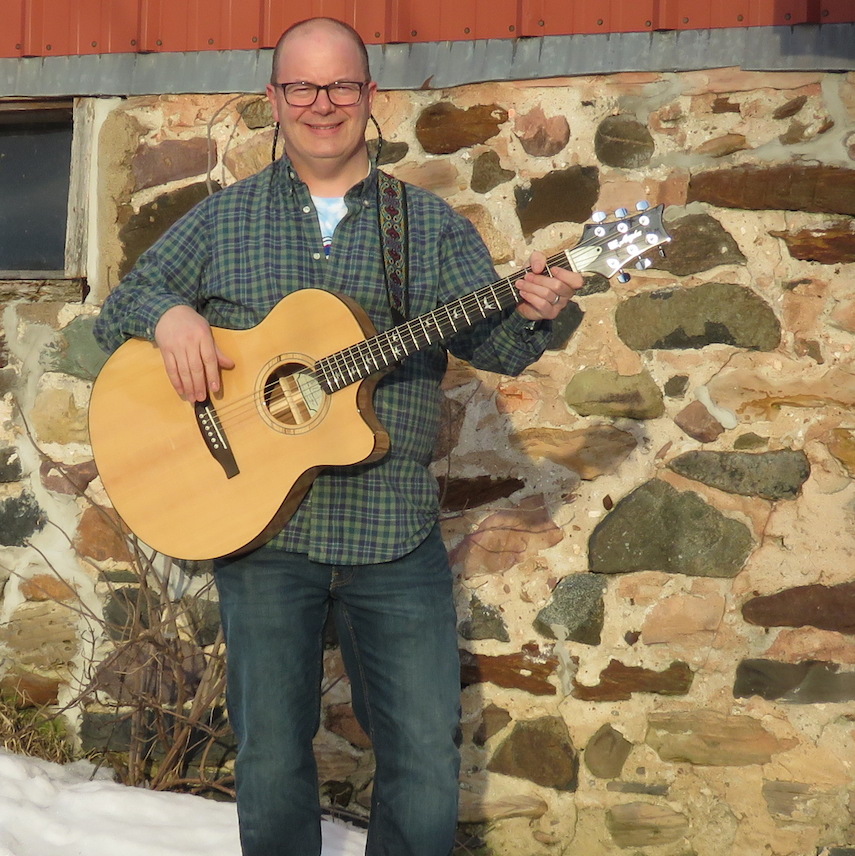 ---
June 26th: Rock Creek Song Dogs
A blend of covers and original music ranges from folk to alternative.