EVERY FRIDAY NIGHT AT THE TASTING LOUNGE FROM 6-9PM
October 2nd: Barrel Flash
A wide variety of original, traditional, and lovingly covered songs. Wildly eclectic, blending tight clever vocal harmonies with guitars and bass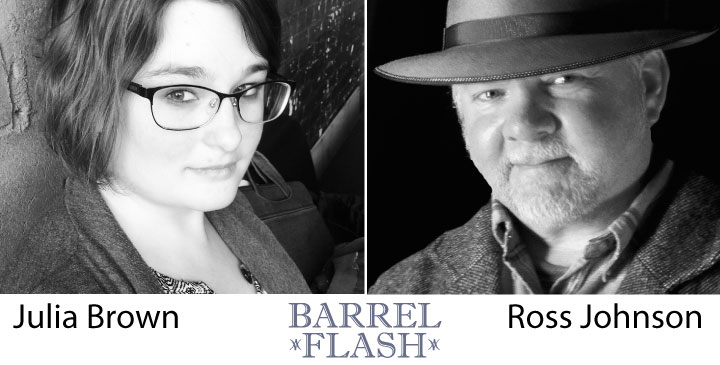 October 9th: Steven Rindt
Steven John Rindt is a finger-style guitarist to plays popular songs from the 60's-current with a unique style. Expect tunes from CCR, Niel Young, Eric Clapton, Stevie Ray Vaughan and many more.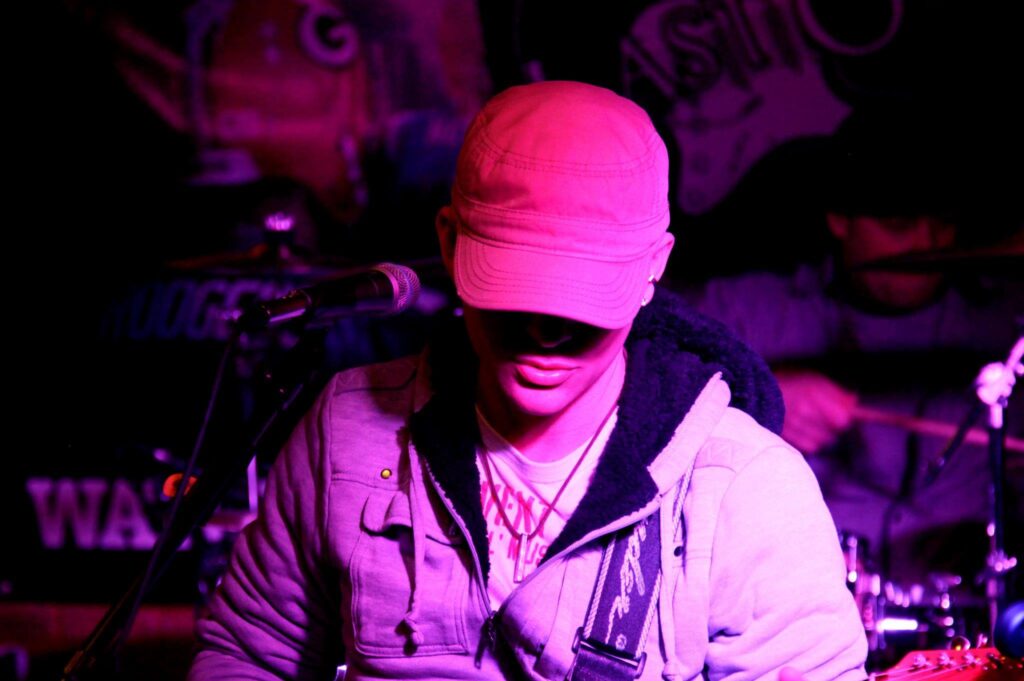 October 23rd: Christy Gilbertson
She is a musician from Marshfield, WI. Older country music, folk, and her originals are the genres she tends to use in her setlist.