Stock up now through April 3rd. Signature Wine: 2 for $19.99, but WAIT there's MORE!
Get FREE SHIPPING on all online case orders! Click here to place your order.
*Don't forget about our handcrafted spirits, stop in for a sip and take some home! And follow this link to become a club member: https://infinitybeverages.com/club-membership/*
Enjoy a glass of wine or create your own unique cocktails with your family and friends and share them with us on Facebook or tag us on Instagram using #infinitybeverages
---
Here are our suggested Wine & Easter Meal Pairings:
Marinate your ham with Delight for a delightful, fruity, and rich flavor.
And don't forget to pour yourself a glass with dinner too!
Add Delight to brown sugar, mix and glaze over ham.
Pro Tip: add glaze towards the end of baking time.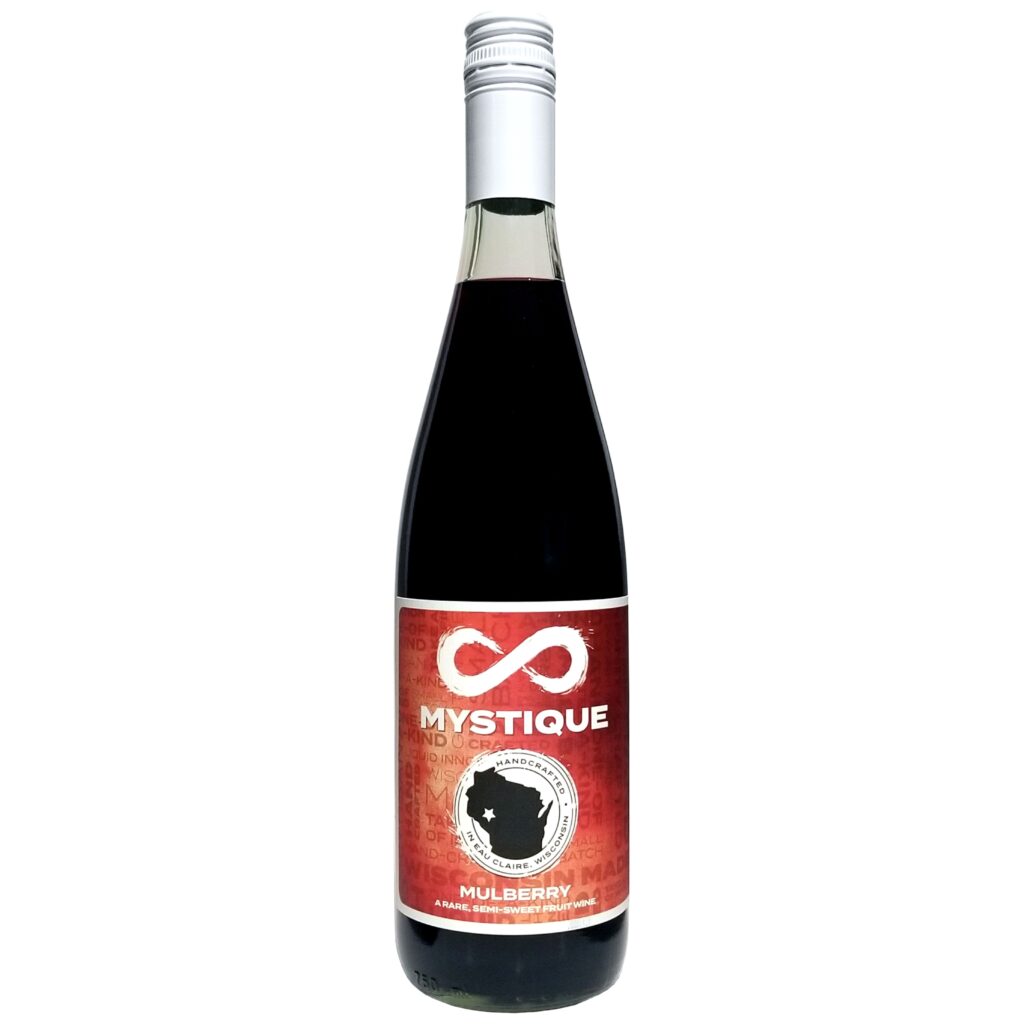 Mystique, honey, and sugar poured over meatballs make a sweet and tangy glaze.
Add equal parts sugar and honey and wine to taste.
Continue stirring over low heat to prepare the glaze.
Pour over meatballs and enjoy!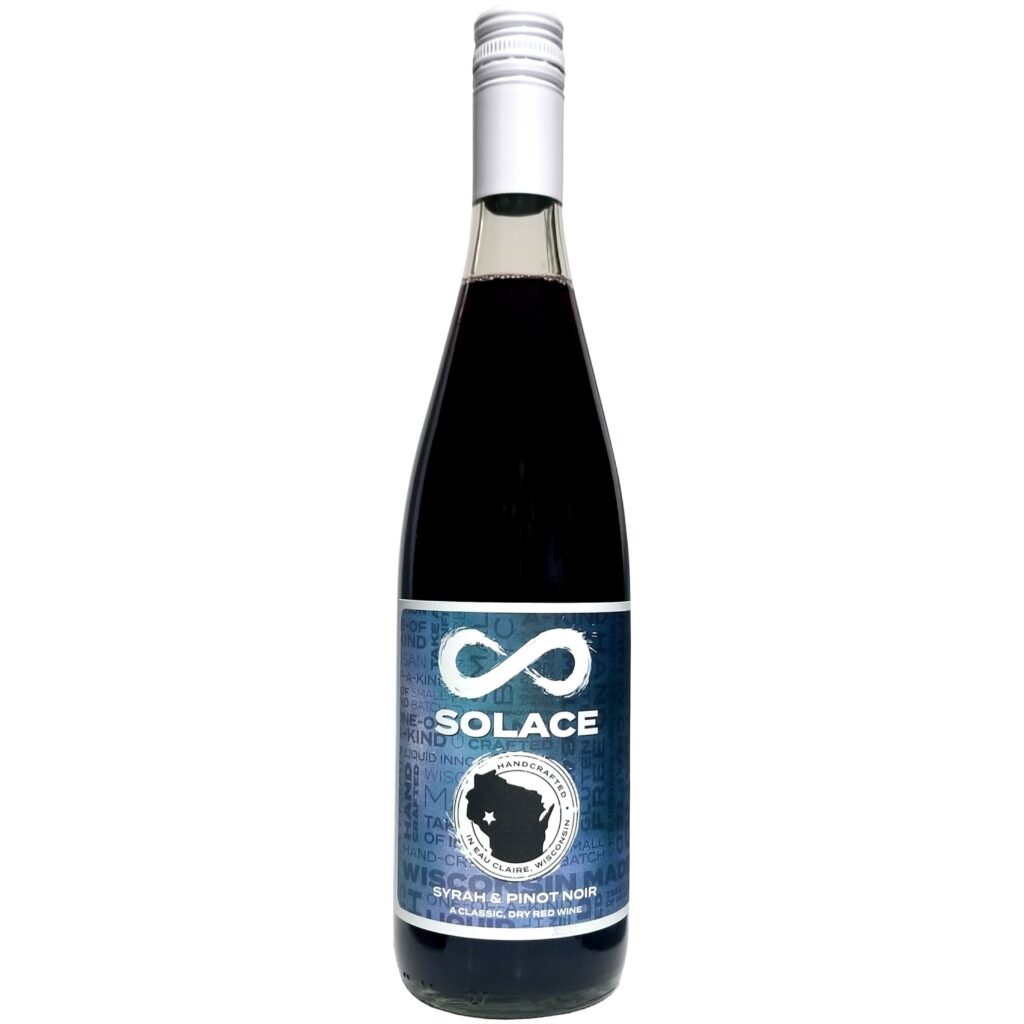 Dessert made easy: replace your water with Solace when making your chocolate dessert.
Grab that easy chocolate cake mix and replace the amount of water called for with Solace.