Live far away, but still want access to Infinity's handcrafted Wine? Live in Eau Claire, but want to stay home? Want to send a friend or family member the best gift?
Now is the time to place your orders online and have your favorite products shipped straight to your door. There is now FREE shipping on case orders to MN and WI. Mix and match 12 of your favorite Infinity products.
Stock up on all the new amazing summer releases, plus your favorite Signature and Proprietor's Reserve Wine. Enjoy a refreshing Summer Sangria in an eco-friendly recyclable plastic bottle or pour a glass of the newest Proprietor's Reserve, Rainbow Rose.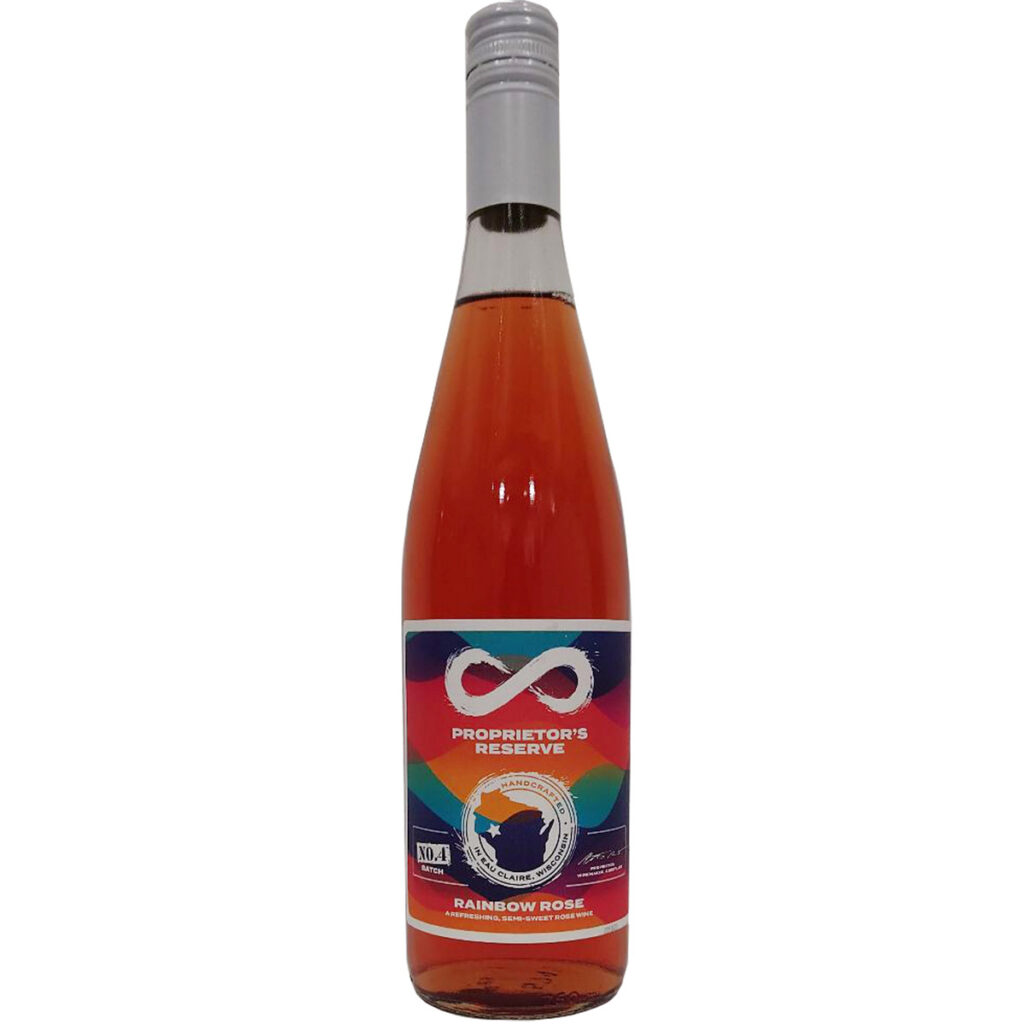 Rainbow Rose Bottle Proprietor's Reserve Bottle
Semi-sweet full bodied wine
Whatever Wine you want to take a "sip" of this summer Infinity can ship it. Sadly we cannot ship Spirits…it is against the law…otherwise we would.
Shipping can take up to a week but usually come within a few days of when you place your order. Order Now.