Infinity has updated our hours.
Monday – Thursday 3 PM – 6 PM
Friday – Saturday Noon – 6 PM
Sunday CLOSED
Don't forget you can also order all of Infinity's wine selection online. Good news, Sassafras Ginger is back in stock, so make sure to get your orders in! ? All orders that include 6+ bottles receive free shipping. PLUS all orders receive 10% OFF. ?
Visit Infinity's Web Store to place your order or to see Infinity's selection before you stop in for pick up.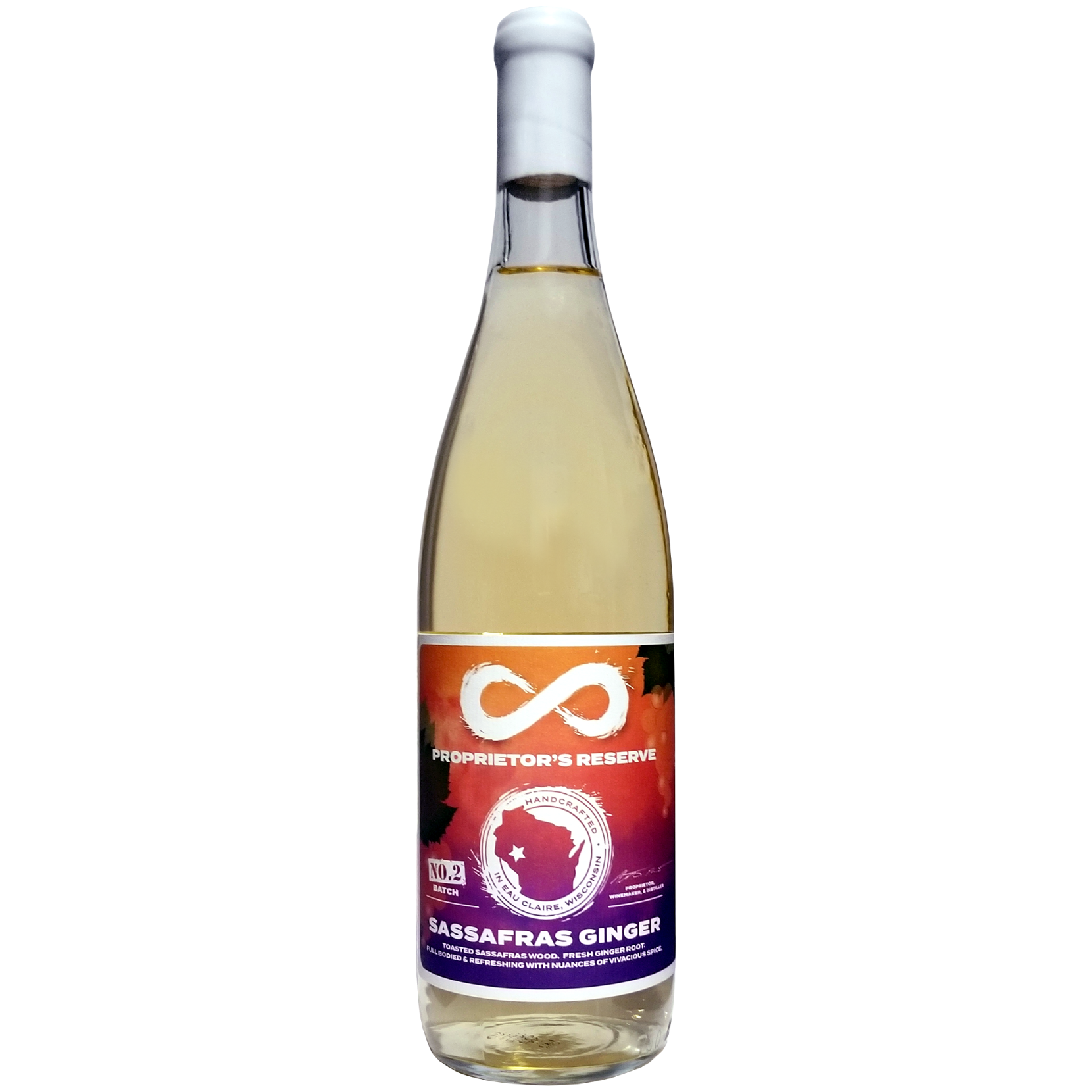 Sassafras Ginger Chardonnay Wine Proprietor's Reserve
This handcrafted wine is infused with toasted Sassafras Wood and fresh Ginger Root to create a full bodied and refreshing taste with nuances of vivacious spice.