BLACK FRIDAY DEAL
Ready to stock up on Infinity's delicious Roasted Toasted Almond? Then you are going to want to make sure you stop on November 27th to receive one of the biggest deals of the season: Buy 12 Roasted Toasted Almond bottles (1 case) and get another case FREE. This deal is valid at the Tasting Lounge and online. When checking out online make sure you have 24 bottles in your cart and use coupon code BLACKFRIDAY2020.
Does your mom like Roasted Toasted Almond to spice up her coffee? Or does dad enjoy making french toast with a splash of Roasted Toasted Almond? Give the gift of Infinity to your loved ones this Christmas. You could get the whole family a bottle and your shopping this year will be done in a flash.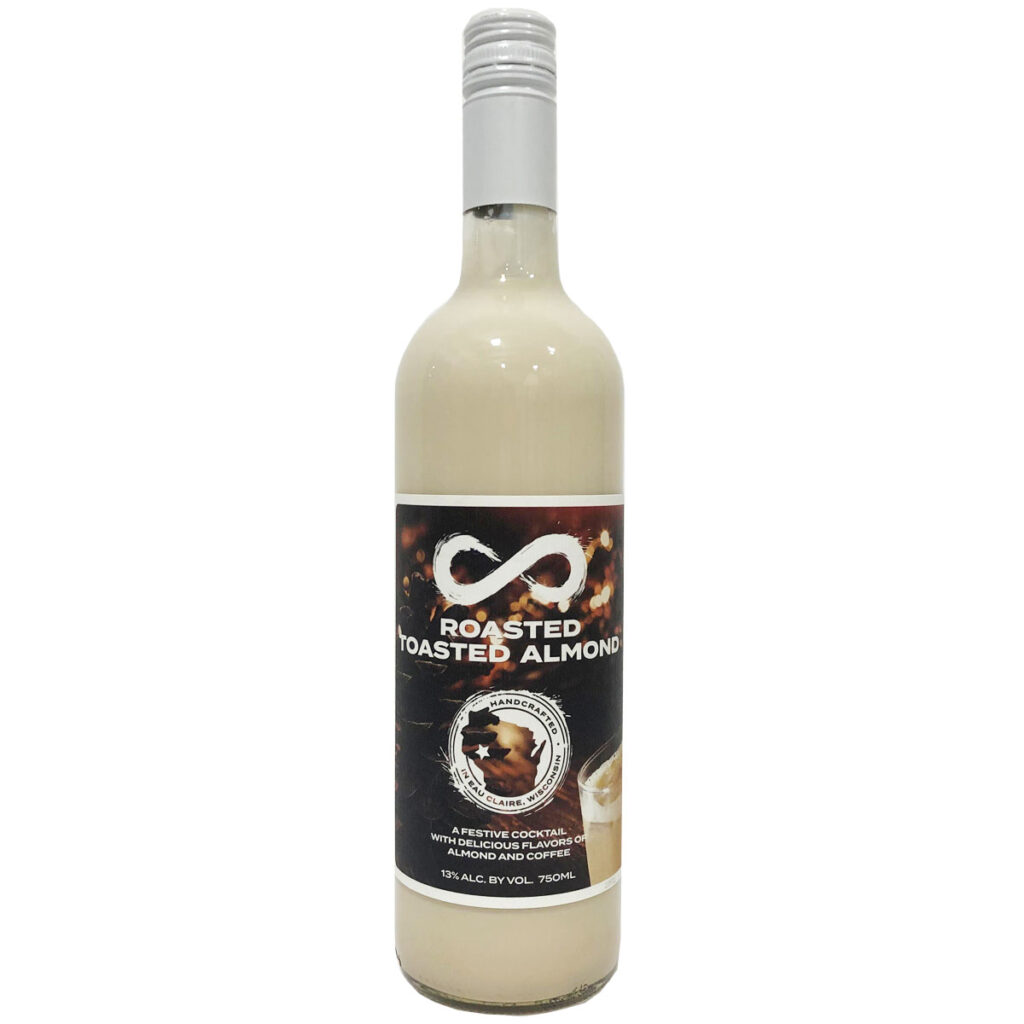 Roasted Toasted Almond Ready-to-Drink Bottle
Almond, Coffee, & Cream
13% Alc. by Vol.
Based on Infinity's Best Selling Cocktail: Roasted Toasted Almond. Festive Flavors Best Enjoyed Around a Warm Fireplace.
​
Available in Limited Releases (Often Seasonally)
SMALL BUSINESS SATURDAY
Infinity wants to thank all our customers who have supported us from the start and especially this year. 
To show our appreciation stop in on Small Business Saturday, November 28th, and enjoy BOGO tastings.
Infinity has had many new releases the past few months, so while you are here make sure to take a sip of our NEW handcrafted Mulled Wines, Roasted Toasted Almond Ready-to-Drink Cocktail, and 2 Year Extra Char Single Malt Whiskey.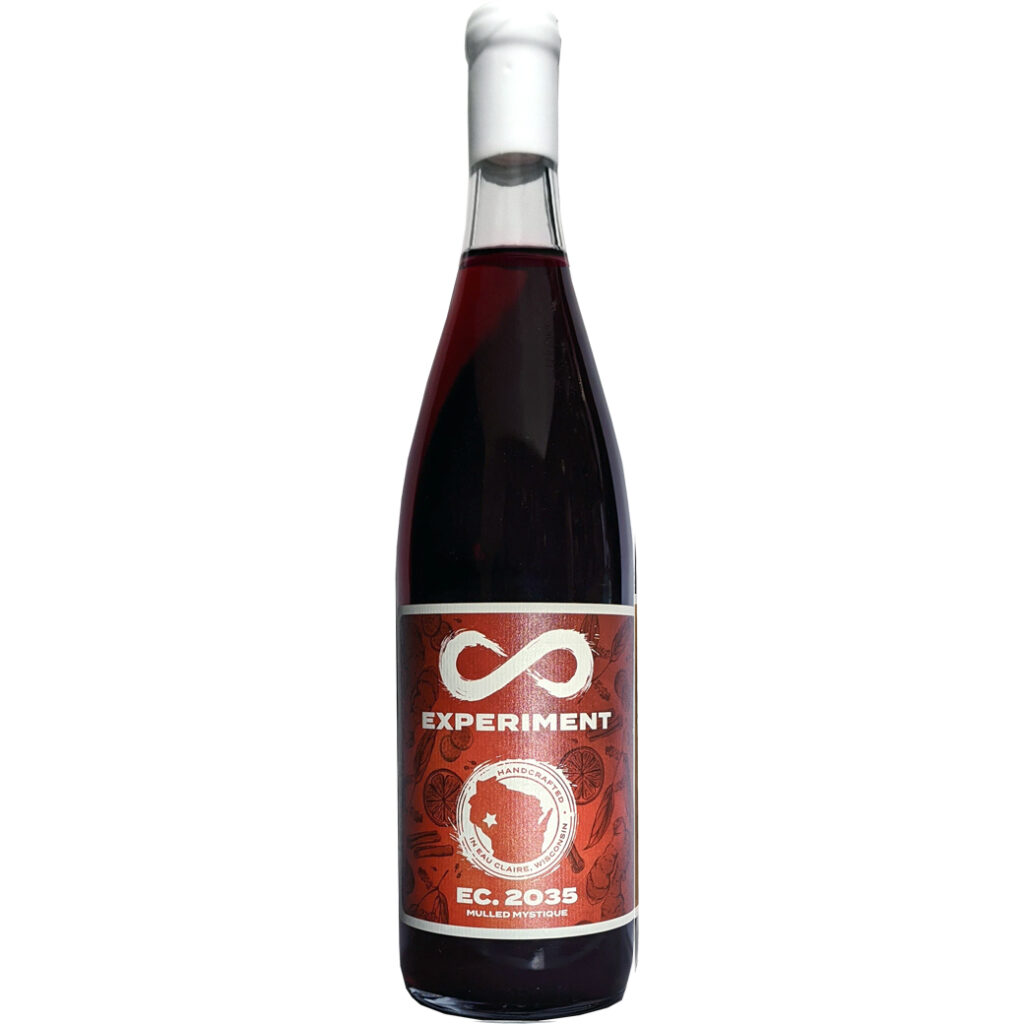 Mulled Mystique Wine Experimental Series Bottle
Mystique infused with natural orange, cinnamon, cubeb berries, and ginger