Infinity's newest Experimentals, Berry Rose and Maple Whiskey, are now available to Loyalty Members and the general public.
Berry Rose
Infinity handcrafted Berry Rose by using Riesling and Moscato mixed with Infinity's Signature Panache Wine. This wine has been fortified with mulberry brandy spirits that Infinity handcrafted in-house. This fortification brings out a bright berry characteristic that sweet and dry wine drinkers will both enjoy. This is a small batch, so it is going to go quickly.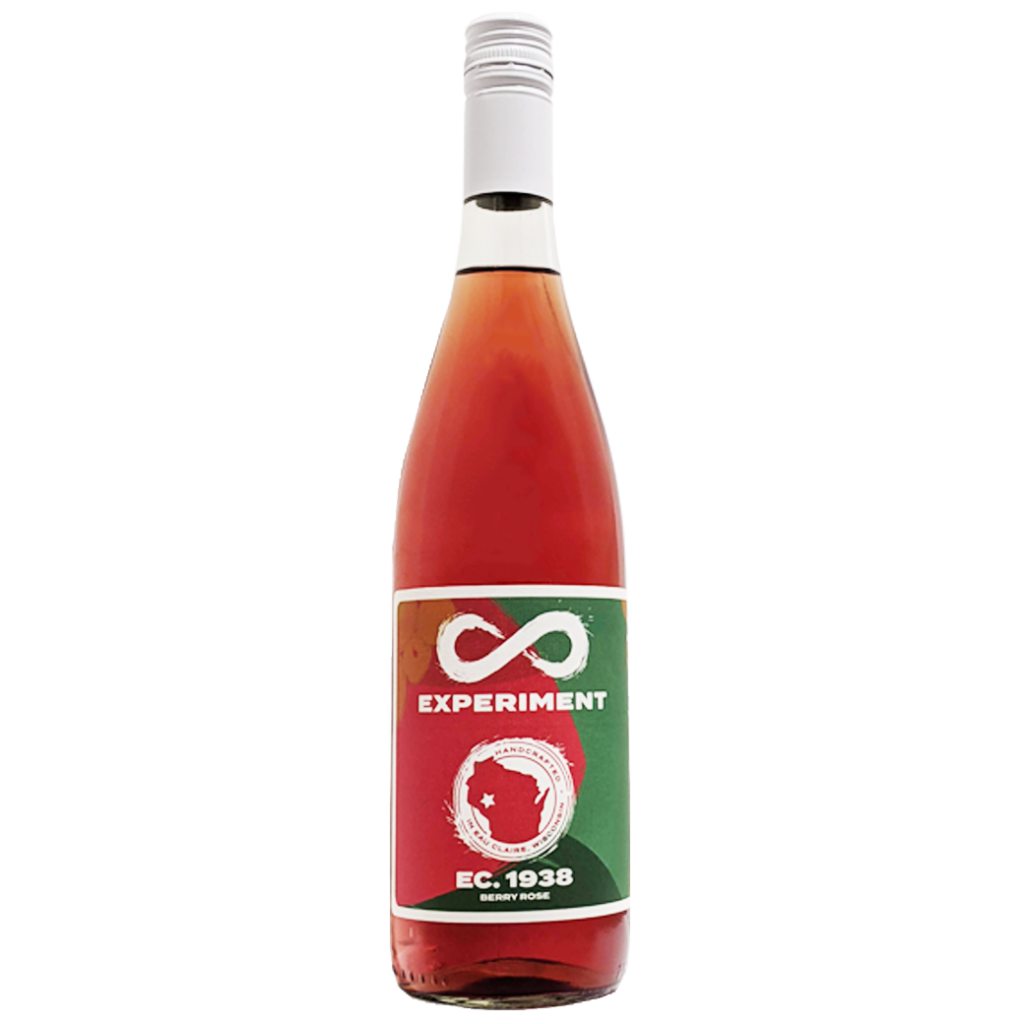 Berry Rose Experimental Series Bottle
Desire + Panache + Fortified Brandy Spirits
Maple Whiskey
This delicious Maple Whiskey has been aged on charred White Oak and then aged on toasted Maple Wood. Aging this Malt Whiskey on two different kinds of wood gives it a more sweet and rich characteristic. This handcrafted Whiskey is also back sweetened with Maple Syrup, which has been locally sourced from Roth Sugar Bush in Cadott, WI. There is a very limited quantity of this delicious Whiskey, so make sure to get your bottle before they are gone.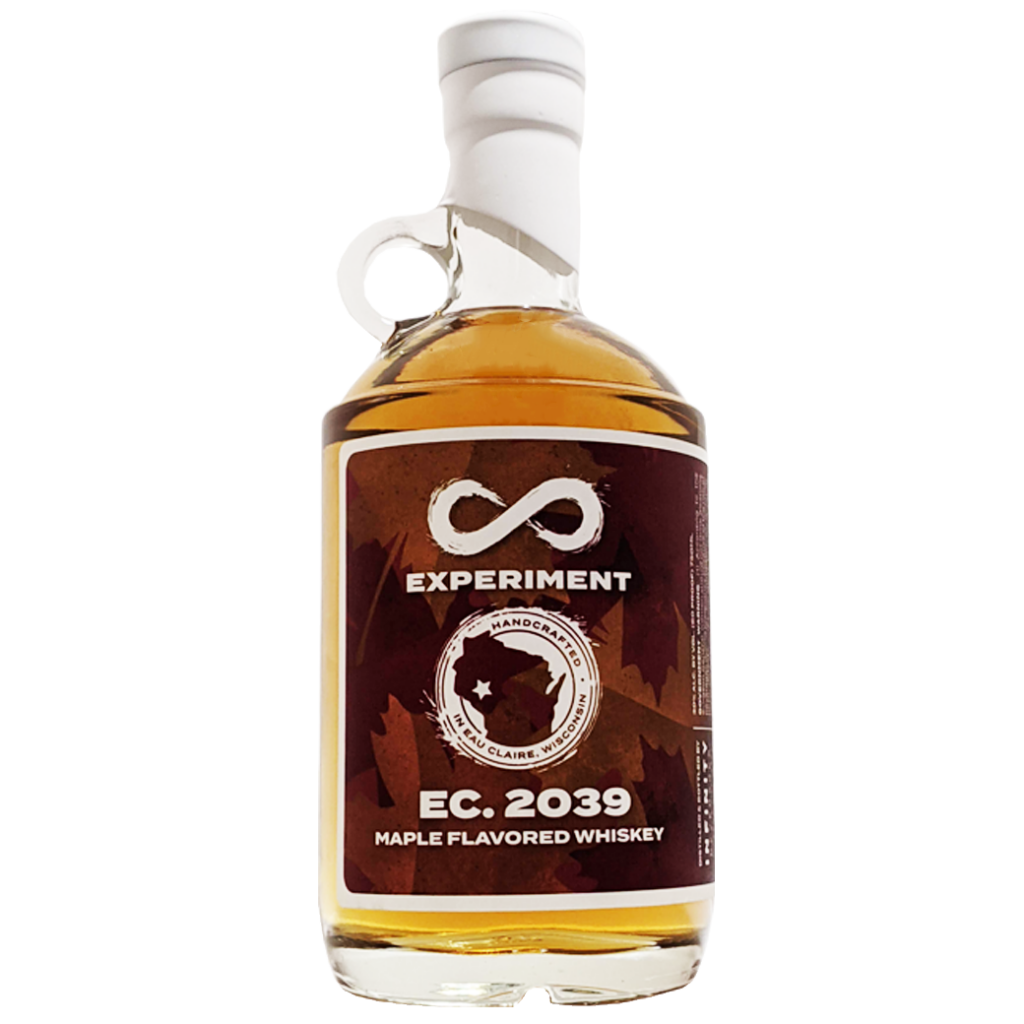 Maple Whiskey Experimental Spirit
Smooth & Sweet
Only available in the Tasting Lounge