Happy Thanksgiving!
Stock up now. Infinity is bringing back our Thanksgiving Deal, 2x Signature Wine bottles for $19.99. Enjoy handcrafted Wine with family and friends in person or over video chat while enjoying a delicious Thanksgiving Day feast. This deal is valid in the Tasting Lounge and online. Have your favorite Infinity Wine shipped straight to your door or send it to a loved one to show your gratitude. 
You can be in and out of the Tasting Lounge in 5 minutes if you stop in or give us a call (715) 255-0802 and place your order over the phone and when you arrive we can bring your order out to you car.
Not only is Infinity's Wine great for drinking…but it can also be used for cooking. When cooking your Thanksgiving turkey, use Infinity's Vivid Wine. This is Infinity's driest white wine that has hints of fresh citrus and apples. Using a dry white wine, like a Chardonnay, makes the meat more tender and juicy. Vivid has the perfect acidity and flavor that makes your turkey even more delicious.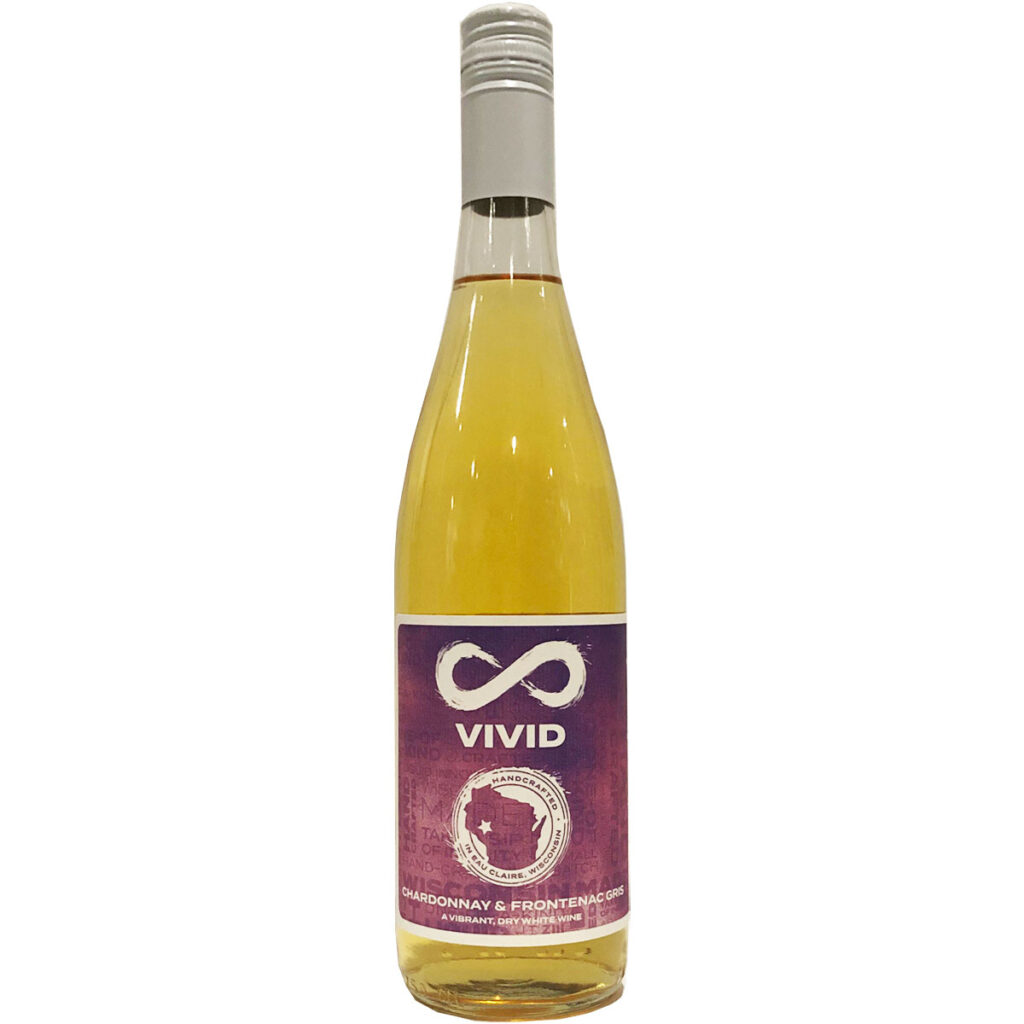 Vivid Signature Wine Bottle
Crisp Minerality Complemented by Enticing Flavors of Fresh Citrus and Apple.
While Vivid is great for cooking many people do not enjoy drinking dry wine. When you are ready to eat your delicious turkey pour a glass of Mystique to enjoy with it. Mystique has the perfect balance between sweet and tart that will bring out all the flavors in the turkey. Mystique is also enjoyed by both sweet and dry wine lovers, so it is universal if you are enjoying a feast with family or friends.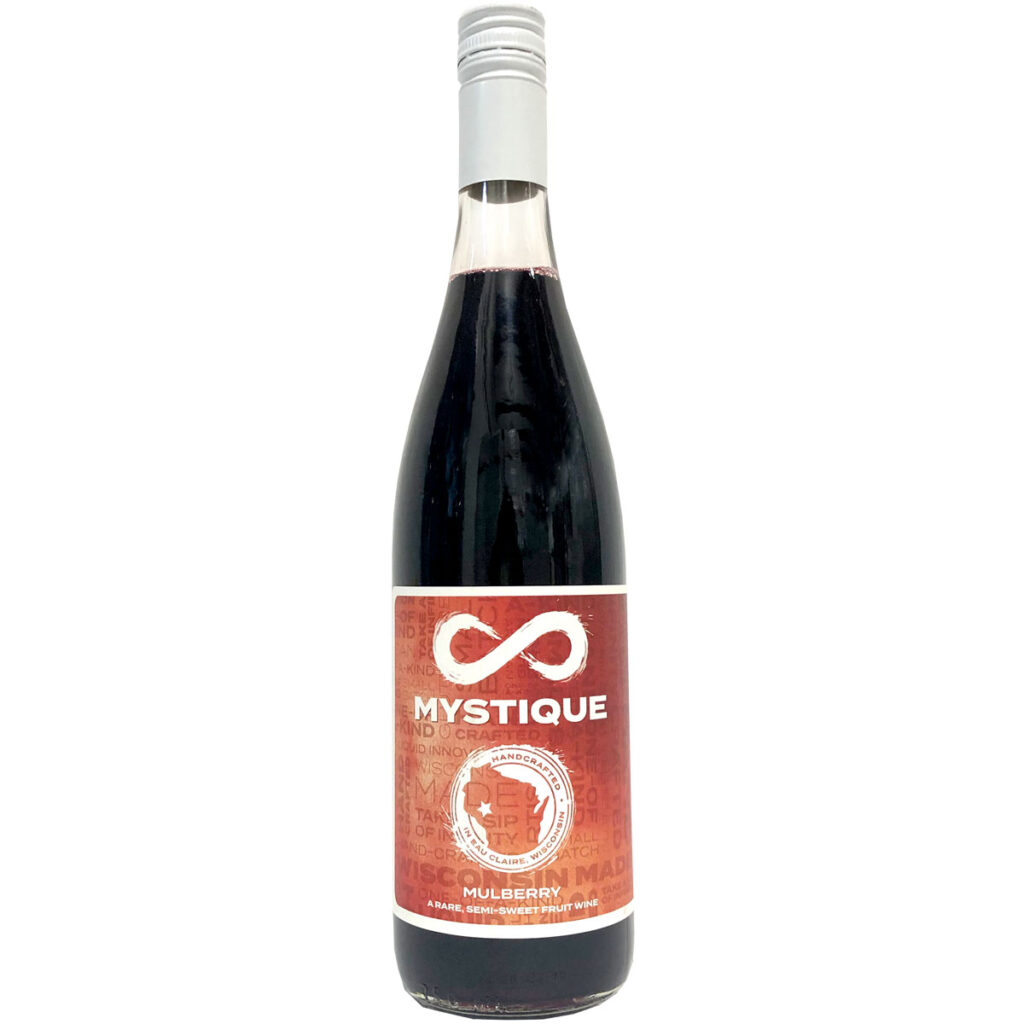 Mystique Signature Wine Bottle
However, you choose to use wine this Thanksgiving you do not want to miss out on this deal. This deal can only be used once per person per day.