Infinity's Proprietor's Reserve Sassafras Ginger Chardonnay will be released to Loyalty Members and the general public on March 2nd.
Infinity handcrafted this wine using 100% Chardonnay and infusing it with fresh Ginger Root. This wine is aged on toasted Sassafras Wood that creates a vivacious and aromatic characteristic. This year the ginger characteristic of this wine will be more pronounced compared to years past. 
Stop into the Tasting Lounge to try a sip or order online and have this refreshing wine shipped straight to your door. Plus now until March 20th, all online orders qualify for $10 flat rate shipping, so stock up now!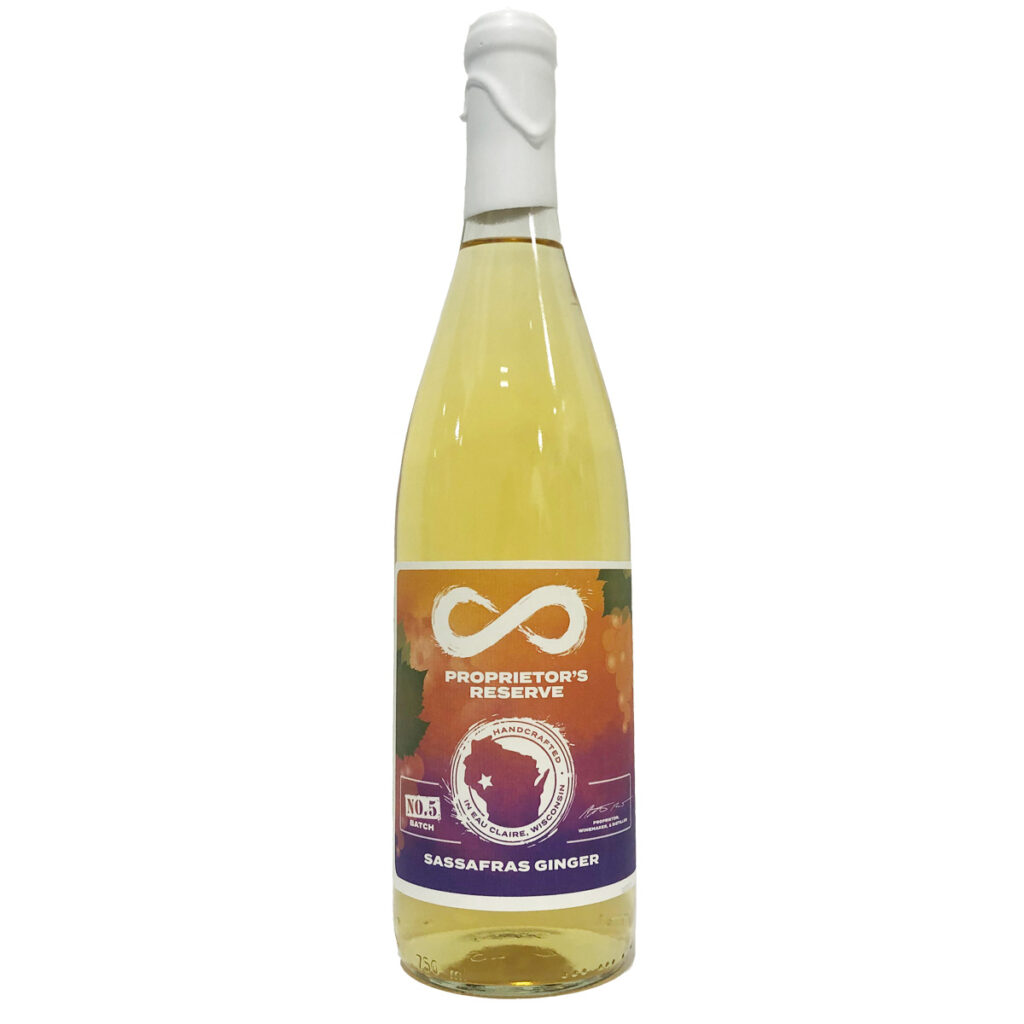 Sassafras Ginger Chardonnay Wine Bottle Proprietor's Reserve Bottle
Infused with toasted Sassafras Wood and fresh Ginger Root