EVERY FRIDAY NIGHT AT THE TASTING LOUNGE FROM 6-9PM
November 6th: Wolves at the Door
From originals to covers, songs of folk, rock, blues and country will touch your heart and move your feet. Soft and strong emotive vocals with acoustic and resonator guitars will tell stories you will want to hear.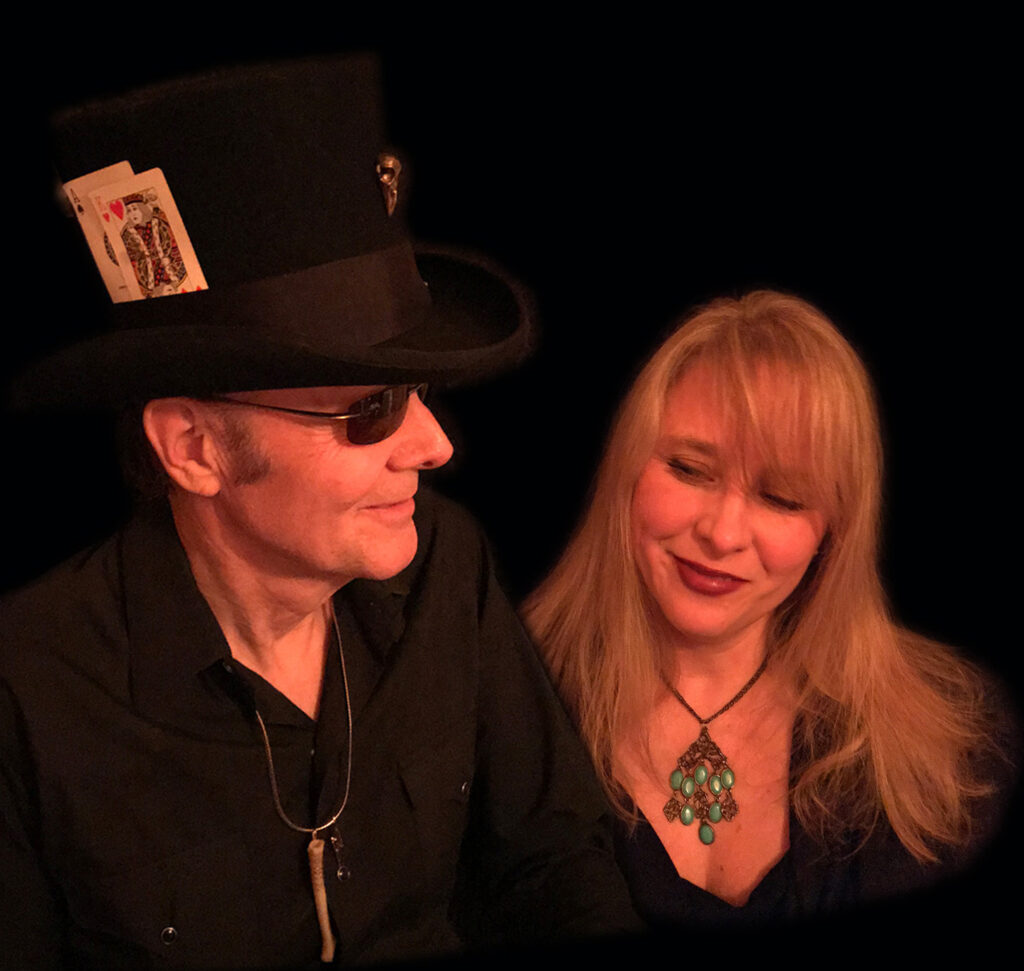 November 13th: Rock Creek Song Dogs
Jake, the primary vocalist, plays banjo, mandolin and guitar, while his wife Dani accompanies on bass, vocals and occasional percussion and harmonica. A blend of covers and original music ranges from folk to alternative.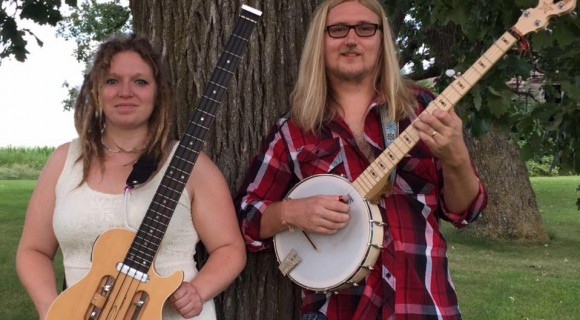 November 20th: Jim Phillips
Performs an eclectic mix of current and classic material that spans five decades; a mix of folk rock, classic rock, alternative pop, classic country, blues, and originals.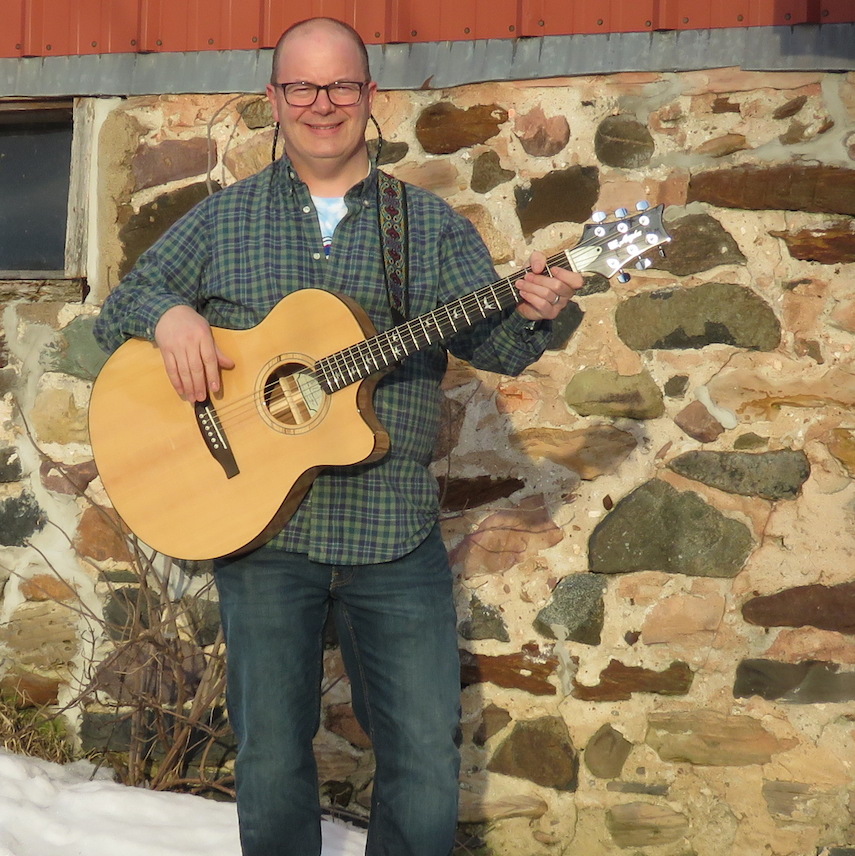 November 27th: Steve Norwick
Musical stylings gravitate toward groove, blues, and rock