6 – 9PM AT INFINITY'S TASTING LOUNGE
July 3rd: Jim Phillips
Performs a mix of folk rock, classic rock, alternative pop, classic country, blues, and originals.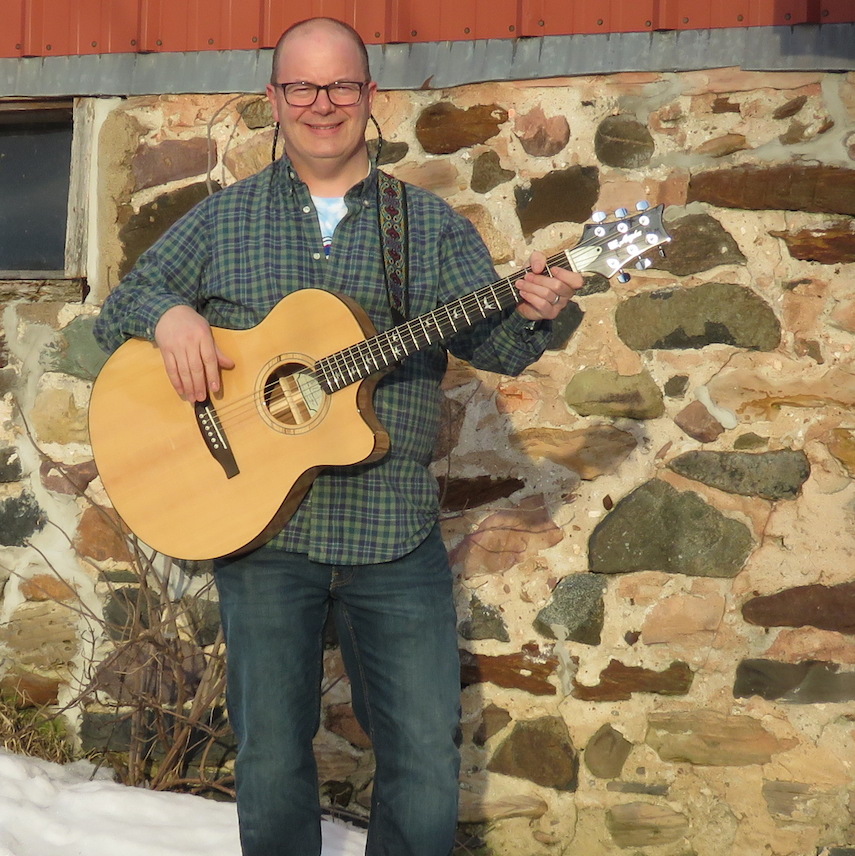 July 10th: Songa
Latin jazz. In Songa, you will hear the eclectic American influences of bluegrass, folk, blues, country, and jazz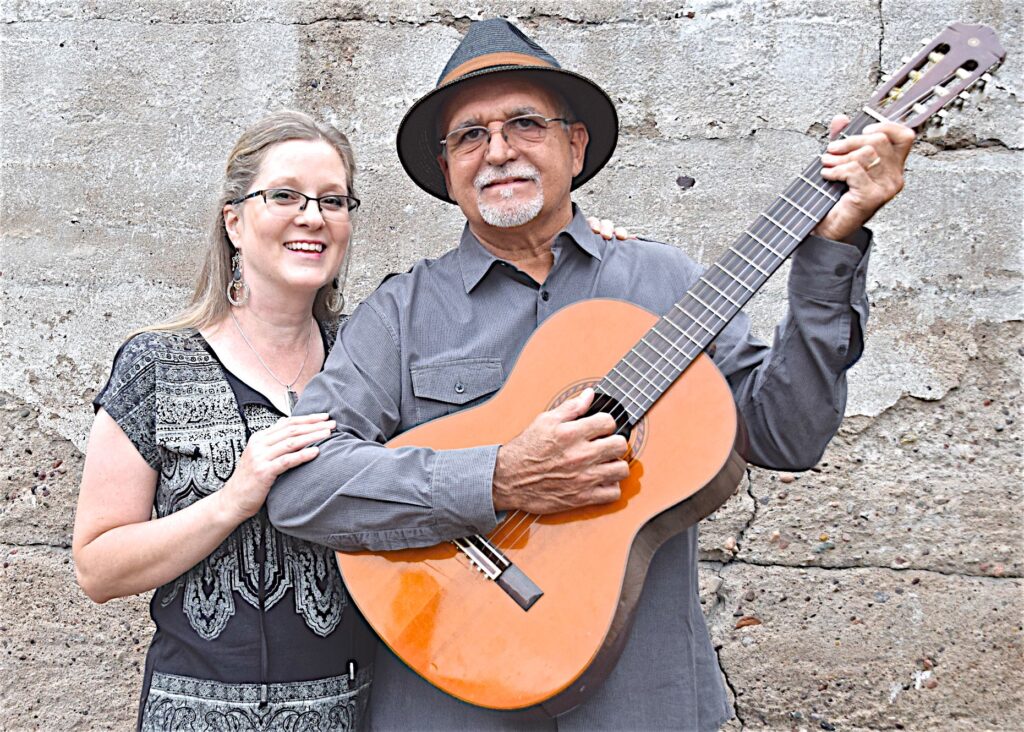 July 17th: Rock Creek Song Dogs
A blend of covers and original music ranges from folk to alternative.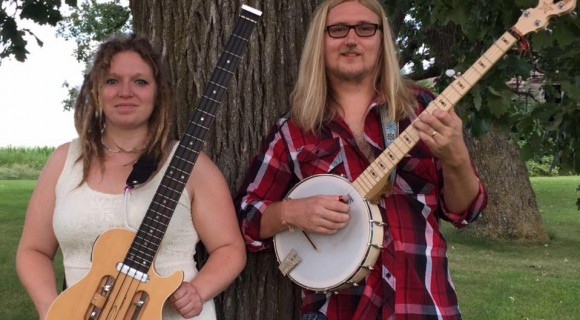 July 24th: Steve Norwick
Musical stylings gravitate toward groove, blues, and rock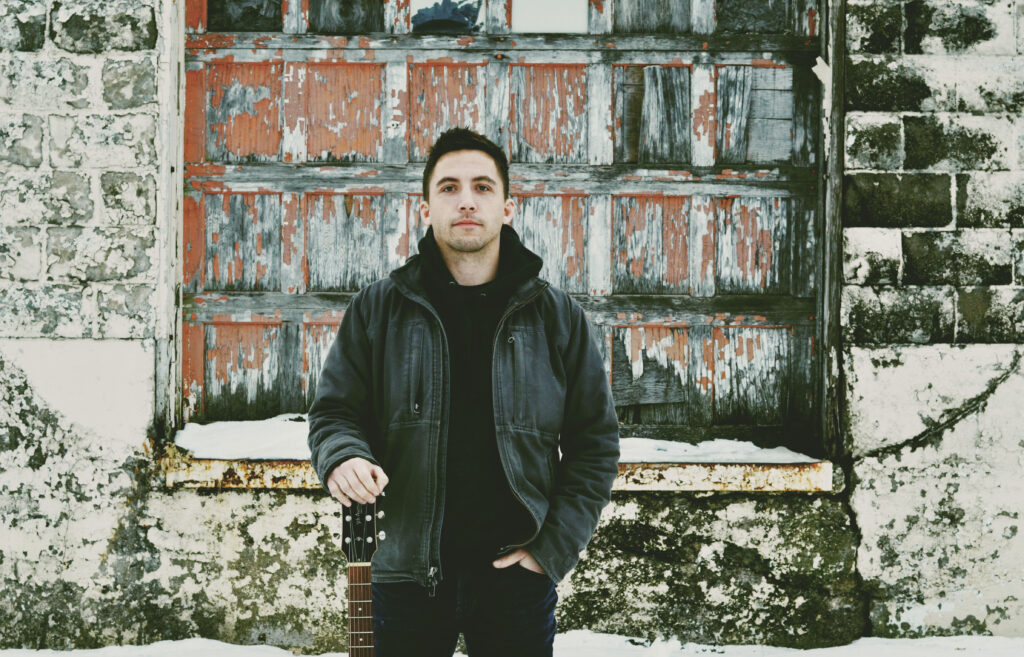 July 31st: Sam Stein
Indie rock singer and songwriter