Proprietor's Reserve Sassafras Ginger Chardonnay is now on sale! Buy two bottles and receive $10 off. There is a very limited quantity, so make sure to get your bottles before they are gone.
This handcrafted Chardonnay has been infused with fresh ginger root and toasted sassafras wood. The full bodied flavor is crisp and refreshing. The ginger flavor is very prominent at the beginning and then finishes with the robust taste of toasted sassafras wood.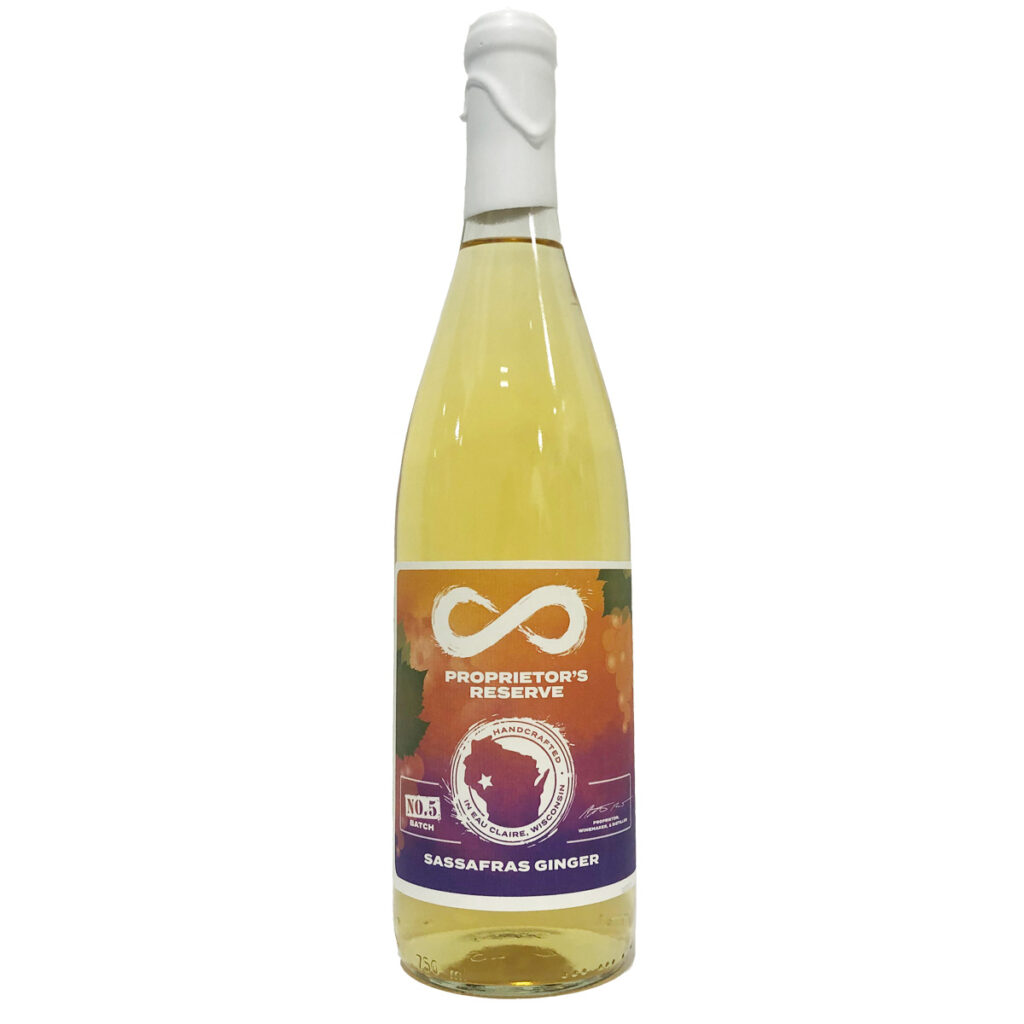 Sassafras Ginger Chardonnay Wine Bottle Proprietor's Reserve Bottle
Infused with toasted Sassafras Wood and fresh Ginger Root
This deal is valid at the Tasting Lounge and online. Have your favorite handcrafted wine shipped straight to your door. Mix and match 12 products and receive free shipping.